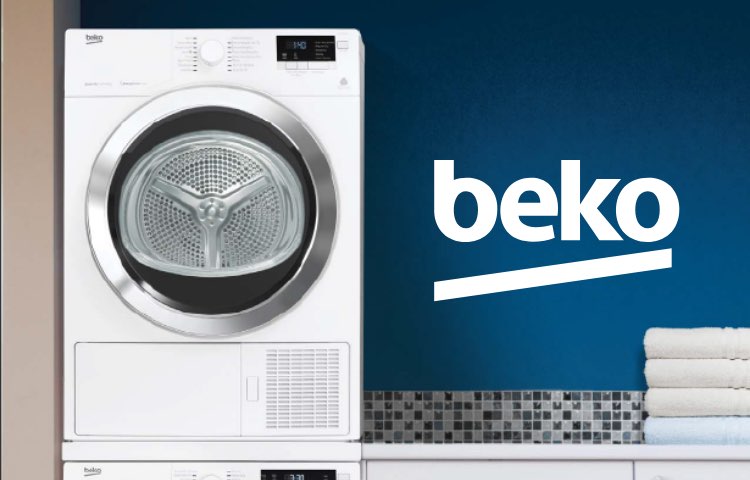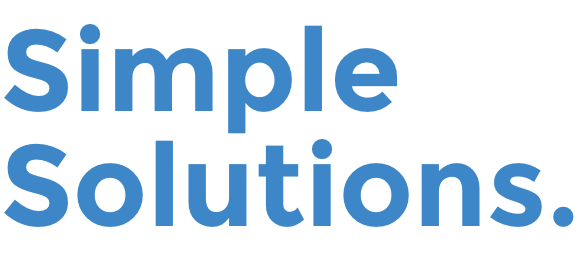 Ventless Heat Pump Technology
Energy efficient. Humidity free.
Beko's Ventless Heat Pump Dryer is an innovative solution to the expense of a vented dryer. This ENERGY STAR® Most Energy Efficient award-winning dryer uses a revolutionary, closed-loop heat exchange system to conserve and reuse hot air during tumble-drying cycles. This system gently and effectively removes moisture from clothes at an impressive 50% energy savings over conventional vented dryers.
Detail Options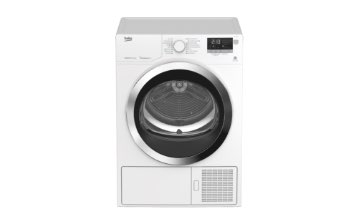 Chrome Door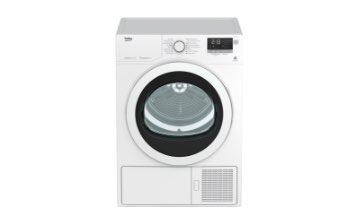 White Door
Quick Dry
Gentle drum action separates clothing throughout the drying cycle to ensure ready-to-wear, wrinkle-free results. In case the laundry is not removed after the program is completed, the wrinkle prevention program that lasts 2 hours start to prevent wrinkling of the laundry that remains inside the dryer.
Compact Washer & Dryer
Small but mighty, the Beko Compact Washer & Dryer turns any two-foot nook into a laundry room. Even with its space-saving compact size, this stackable dynamic duo boasts a surprisingly roomy 2.5 cu. ft. washing capacity, 4.1 cu. ft. drying capacity, and superior cleaning and drying performance.